in light of my last entry, i've decided to make a picture post, so that my friends out there in lj land can meet my boyfriend. his name is bob. he rules my face!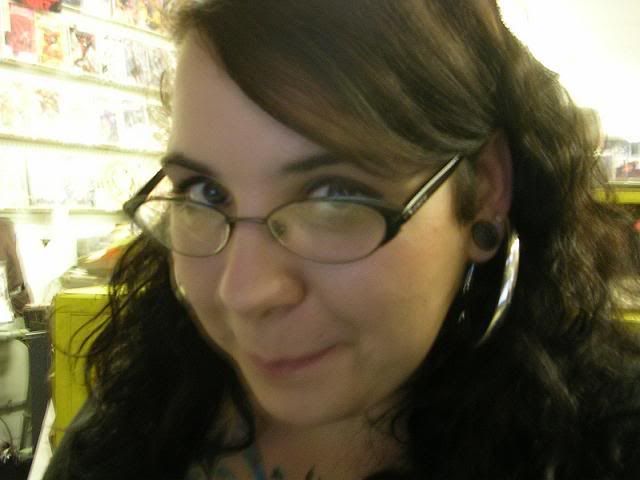 me. obviously.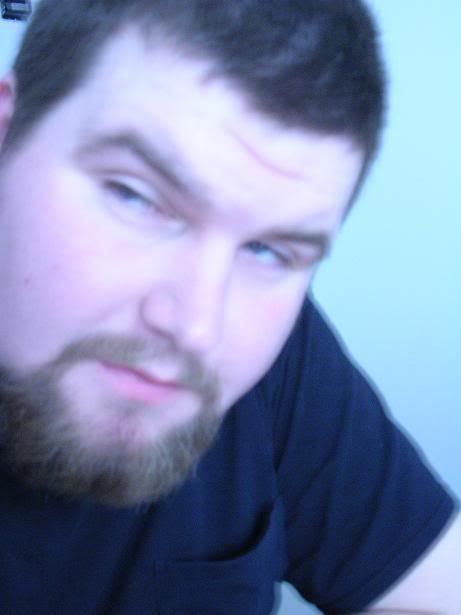 him. obviously.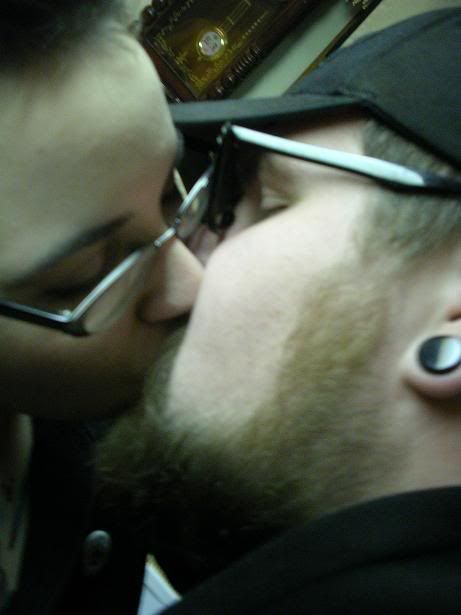 us. obviously.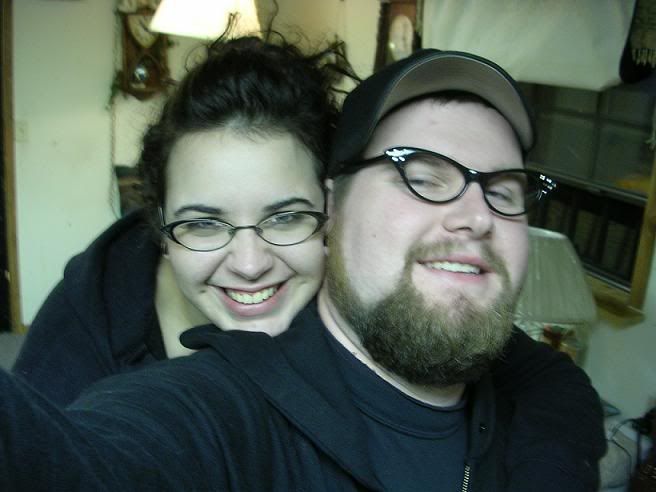 us. again.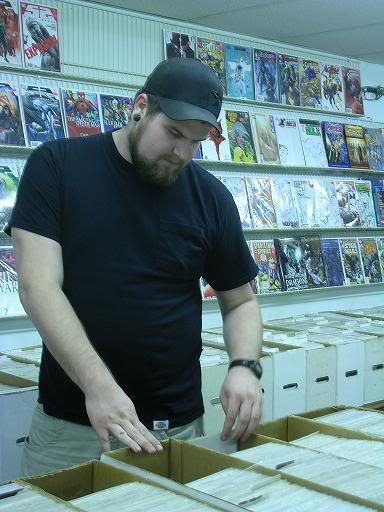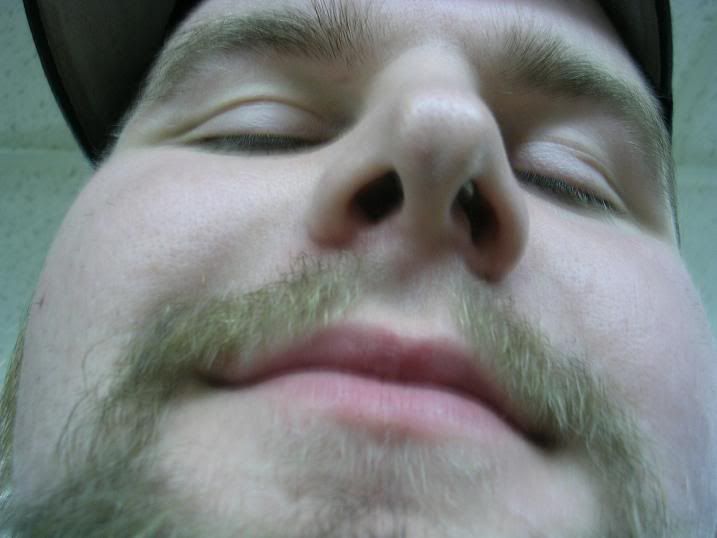 that's called a septum ring . . . not a booger. promise.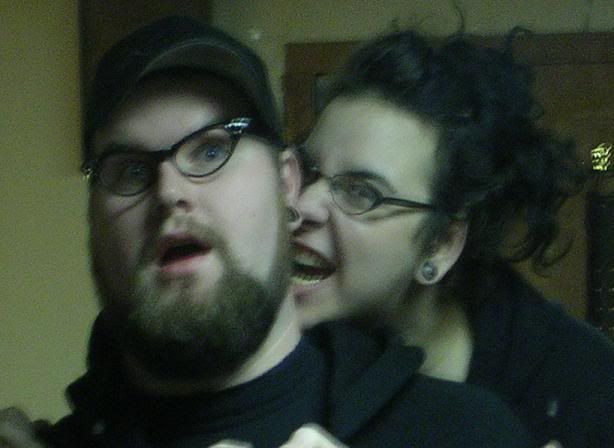 i'm the best zombie girlfriend ever!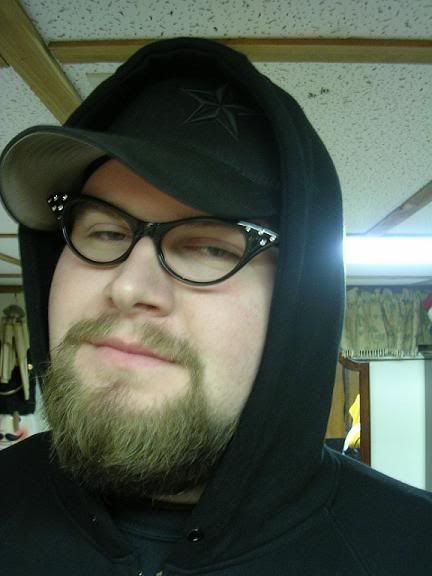 he found my old glasses . . . oh the shame . . .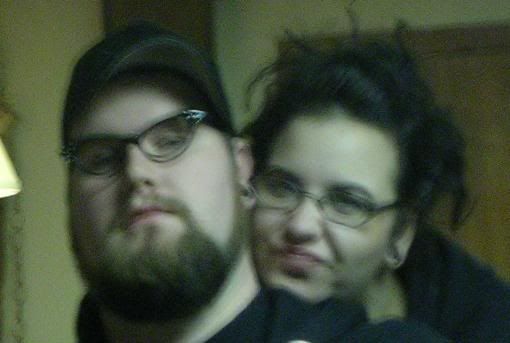 it may be blurry . . . but we're still awesome. it's quite apparent. quite.


sorry for making you all suffer through that. i can't help it. blame it on him.